Serenity Ladies Nine & Wine 2022
LADIESNW21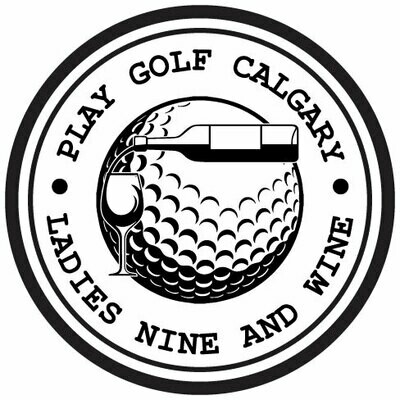 Serenity Ladies
2022 Ladies Nine & Wine
- Wednesday Nights, Tee Times starting at 3:30PM
- Returning for it's second year in 2022- Nine & Wine Passport! Try wines from all over the world and keep track in your customized passport!
- New in 2022: League Prepayment means you no longer have to worry about pre round check in!
- Registration Gift
- Optional reduced Power Cart fee of $11
- Social league geared towards having fun! No scoring!
- Fun themed Nights!
- Enjoy 1 FREE glass of wine each week
- Rotate between Dancing Bull & Sun Catcher
Registration Only (0)
Golf Canada Membership (50)