Serenity Tuesday Men's League 2023
TUESMN21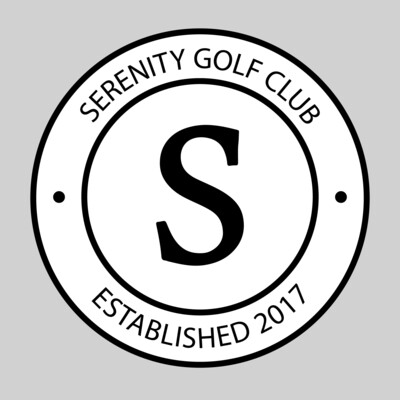 Serenity Men
Enjoy 23 weeks of friendly competition in our Tuesday Night Mens League for the 2023 season with one of the following payment options to select from. There are set tee times for the season so no more remembering to log in and book! New Full Season Pricing allows for up to 6 missed weeks during the season and still receiving full value. Play every week and have an even better deal at no additional charge. Fees and Registration includes full season of Green fees, Upgraded Prizing, Opening and Closing Banquets with Buffet meals, One free drink in the lounge after every league round, and Welcome gift.
Option 1 - Full One Time Payment of $1079, this covers your league registration fee and all green fees, prize fees & special events for the entire 2023 season.
Option 2 - Pay your league registration fee now for $195 and then make 5 equal interest-free payments of $177+gst on May 1, June 1, July 1, August 1 and September 1.
No Additional Items (0)
Golf Canada Handicap Card (60)
Registration & Pay For Season (884)
Registration & 5 Payments (May-Sept) (0)